In Memory
Rheumina Winkler (Day)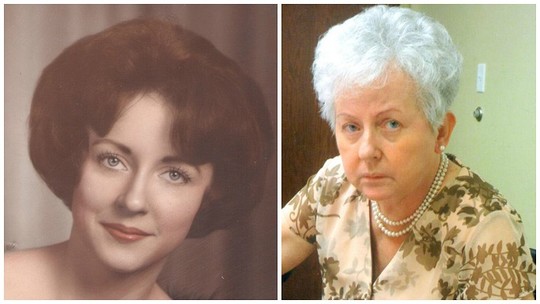 Rheumina W. Day
Rheumina W. Day, age 72 from Layton, Utah passed away peacefully on Saturday, January 30, 2016 at the University of Utah Hospital surrounded by her family.
She was born on November 15, 1943 to Ruth Udy and Evan Winkler in Pocatello, Idaho. She was a 1961 graduate from Ogden High School.
On August 27, 1965 she married the love of her life Duane Merl Day in Pocatello, Idaho. Together they both enjoyed camping, hiking, long walks, and gardening. Her family especially enjoyed the fabulous food she prepared for them.
She is survived by her husband, Duane; a brother, Evan; a sister, Janice; three children, Vern (Shelley), Shauna (Craig), and Michele (Jorgen); and eight grandchildren.
Graveside services will be held Friday, February 5, 2016 at 2 p.m. at Fielding, Utah Cemetery. Friends may visit family Thursday from 6 to 8 p.m. and Friday from 11:30 to 12:30 p.m. at Lindquist's Layton Mortuary, 1867 No. Fairfield Road.